We Connect Employers
to Right Talent
Are you dared for the new challenges?
The forest at the other side is always greener..
Inspired & Power by people
We are a group of Human Resources Professional who has vast experienced in providing Human Resources related consultancy services cater to both small & medium size owner, be as well-established organizations.No one understand better than us on the difficulty in recruiting the right talents to do the job! That's why we went all the hurdles, just to get the right Talents for you.
There is a saying "Great storm, build skillful sailors". Our job here is to search for the right team to sail the journey together with you. We screen through every candidates, understand their strength, weakness and identify their hidden potentials in each individuals. All this is so that you can polish the raw gem we collected, in order to further growth performance in your company.
WHY PEOPLE
CHOOSE BPS?
We are the people who love what we do
Our Team understand what you need!
We believe in equal opportunities, learning & growth is for everyone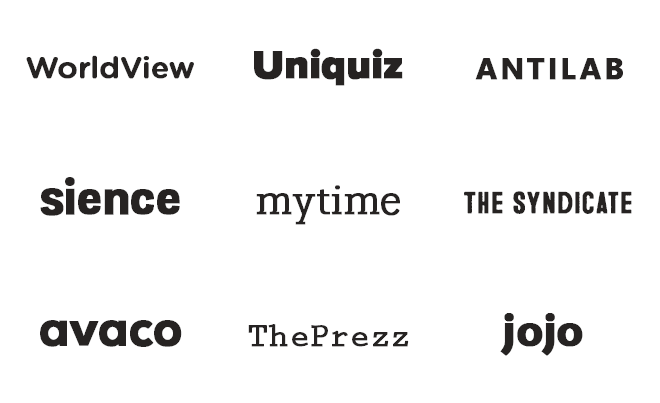 Contact
Continually leverage existing emerging core competencies for empowered experiences. Appropriately harness customer directed content and go forward paradigms. Distinctively generate state of the art architectures for world-class markets. Distinctively actualize seamless materials after 24/365 customer service. Holistically pursue premier resources without sticky materials.
Professionally disseminate fully tested e-tailers vis-a-vis magnetic methodologies. Dramatically implement emerging materials via efficient e-business. Continually productivate global paradigms for go forward functionalities. Compellingly evolve out-of-the-box solutions for error-free technologies. Credibly e-enable stand-alone mindshare vis-a-vis empowered methods of empowerment.
Top of page

DAMS BUILT

FEMALE BEAVERS

MALE BEAVERS